Learn Tai Chi. Find your Flow.
Help others find theirs.
Do you check any of these boxes?
Want to tap into inner harmony

'Go with the Flow'

is what you aim for
Love helping others find bliss and reduce stress
Want a career that supports you while helping others
Prefer learning be fun rather than rigid
If you said 'yes' to any of these above...
TaijiFit is the place for you!
Here's the time commitment:
Broken down by courses
Prepare for the Academy with Foundations:
Two 1-hour sessions/week for 4 weeks
Learn how to play in TaijiFit 101:
Weekly 1-hour sessions for 8 weeks
Conduct others as they play in TaijiFit 200:
Weekly 1-hour sessions for 8 weeks
Bring it all together and compose in TaijiFit 300:
Weekly 1-hour sessions for 8 weeks
In under a year, you'll be ready to start teaching!
Take 1, 2, or all 3 of our Foundations classes.
Learn the basic building blocks of authentic Tai Chi, how mindfulness can be used to access gratitude, health and spiritual growth, and (our favorite!) feel the magic of Flow.
Fundamentals of Flow
Experience Flow for yourself. This course introduces the TaijiFit Method's principles for achieving 'the Zone' — a state of inner peace, clarity, bliss, and groundedness.
Tai Chi Essentials
The secret to traditional Tai Chi lies in a proper foundation: alignment, breath, footwork and centering. When you learn the Essentials, the rest is... effortless!
Principles of Mindfulness
The mindfulness practices you learn in this class will teach you how to manage distractions and focus on what really matters, plus understand your true self.
The foundation of TaijiFit Academy, TaijiFit 101 contains an overview of TaijiFit, the Original Flow routine, and lots of practice on finding your Flow.
Learn:
What Flow is, why it's important, and how to get yourself and your students there
The TaijiFit method and essential principles
The full Original Flow routine
Student safety
Cueing and conducting
And more!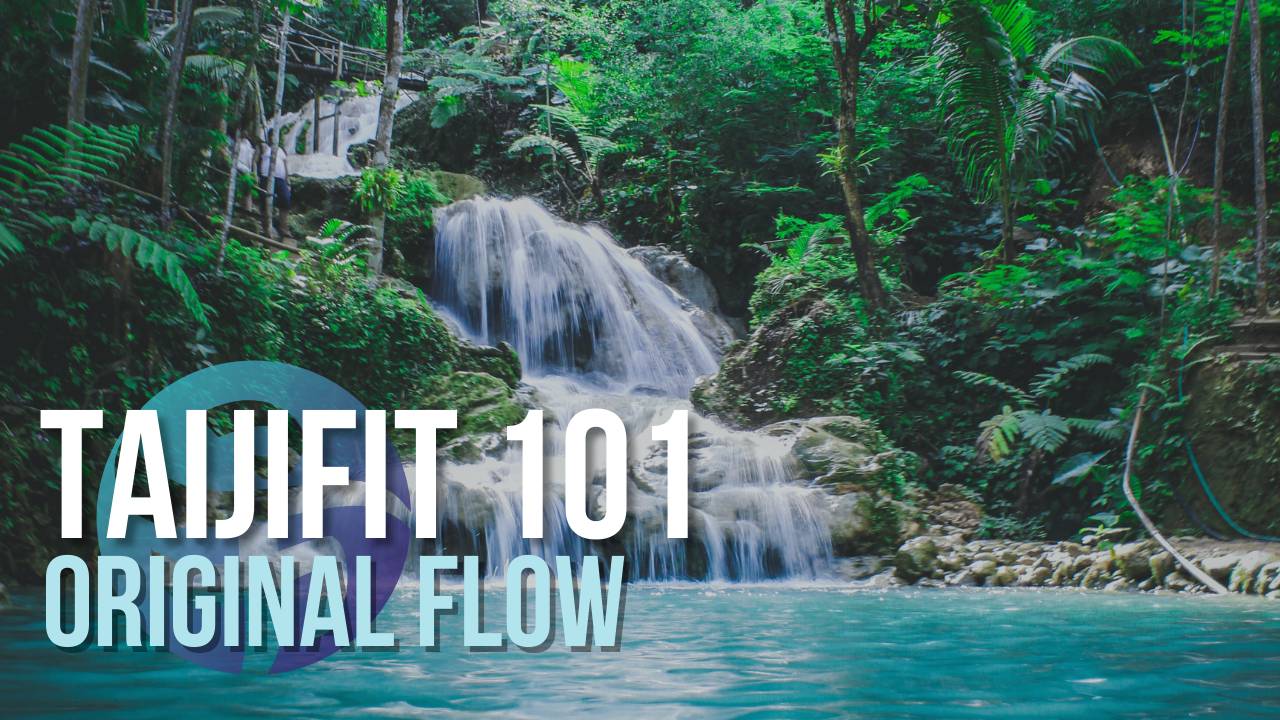 This class is ACE-certified for 1.20 credits (CEP141537, Learn to Teach Tai Chi: Mindful Exercise for Fitness, Health and Rehabilitation).
TaijiFit 200 takes you to the next stop on your adventure: learning to guide others to tap into their Flow. TaijiFit 101 taught you how to Play. TaijiFit 200 teaches you how to Conduct.
Learn:
How to advance from 'playing' (learning, listening, watching) to 'conducting' (leading others)

Brain switching (it's easier than it sounds)

The path to helping others find their own Flow

Using compassion when cueing

More safety

And more!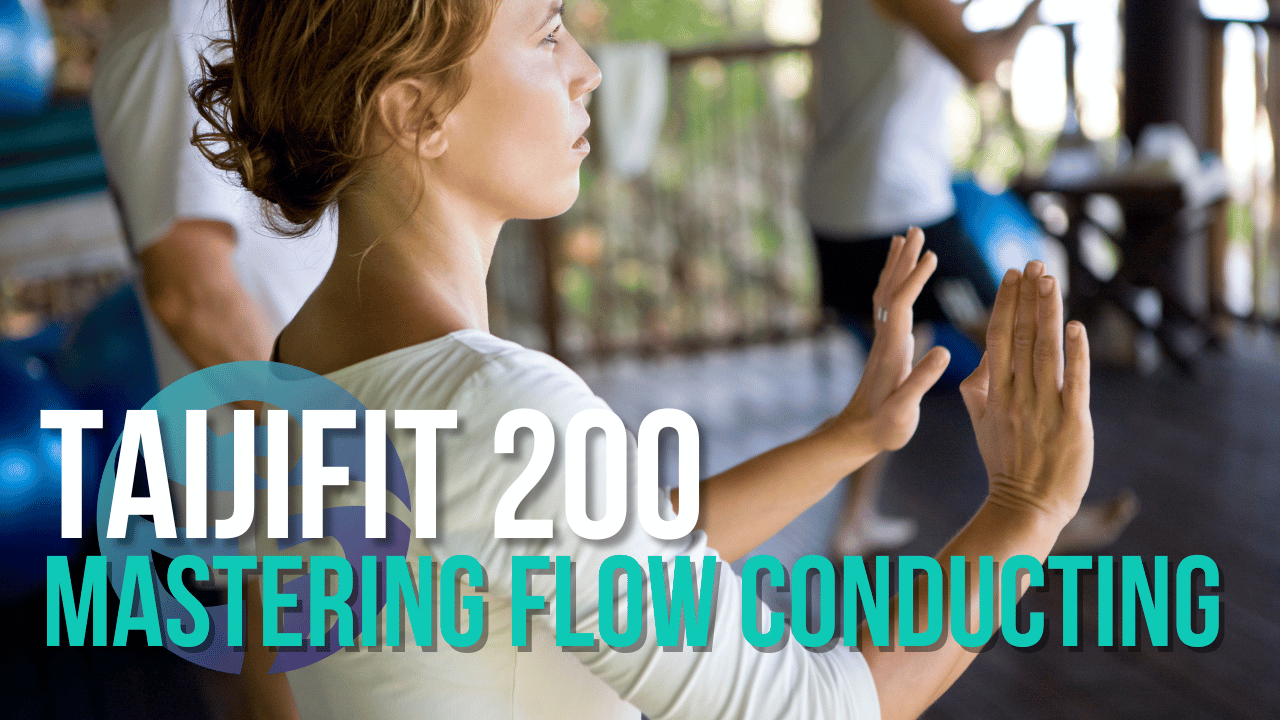 TaijiFit 300 will dive deep into the philosophy behind the TaijiFit Method. How do we deal with the ego who usually has quite a bit to say? What does enlightenment really look like? Etc.
Learn how to:
Develop your powers of empathy for others.
Transform your Tai Chi skills into wisdom.
Bring calm into any environment
Free yourself from 'social gravity'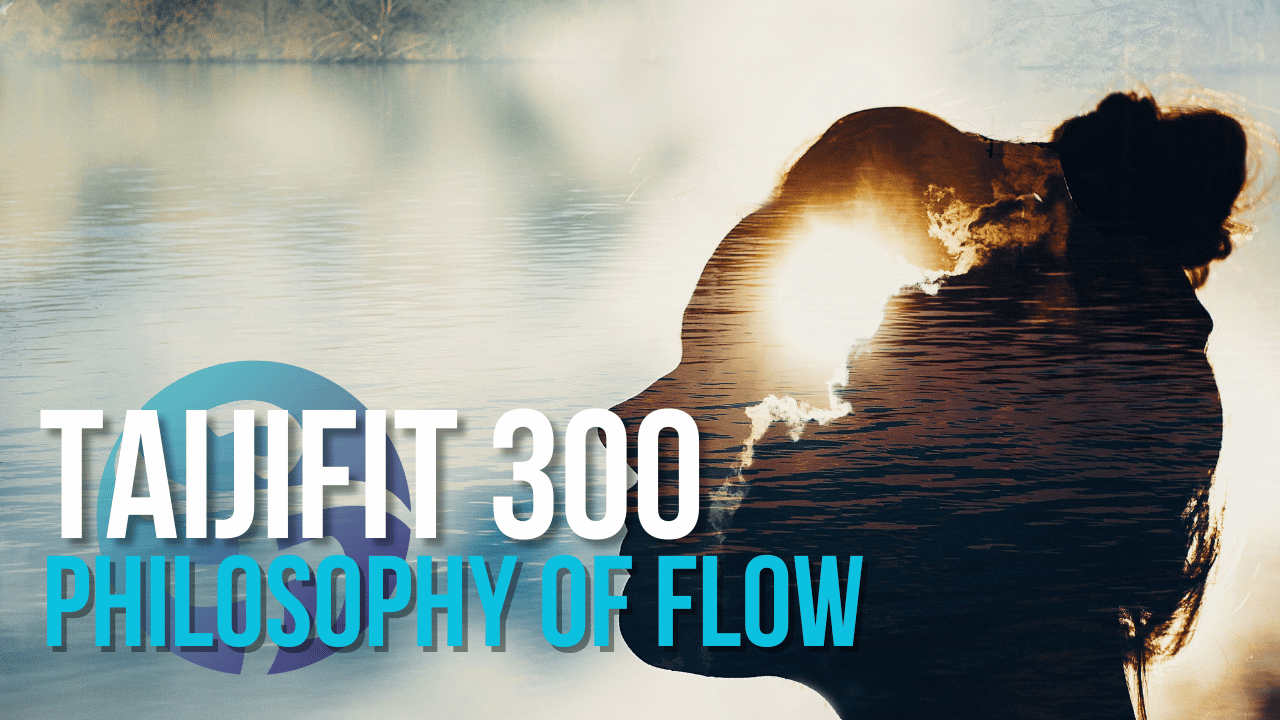 You're in the Flow! Time to share with others.
With your TaijiFit certification, you can now lead your own Flow Shows, hold classes for civilians and Veterans, and bring the benefits of Tai Chi to the world (in-person or over Zoom).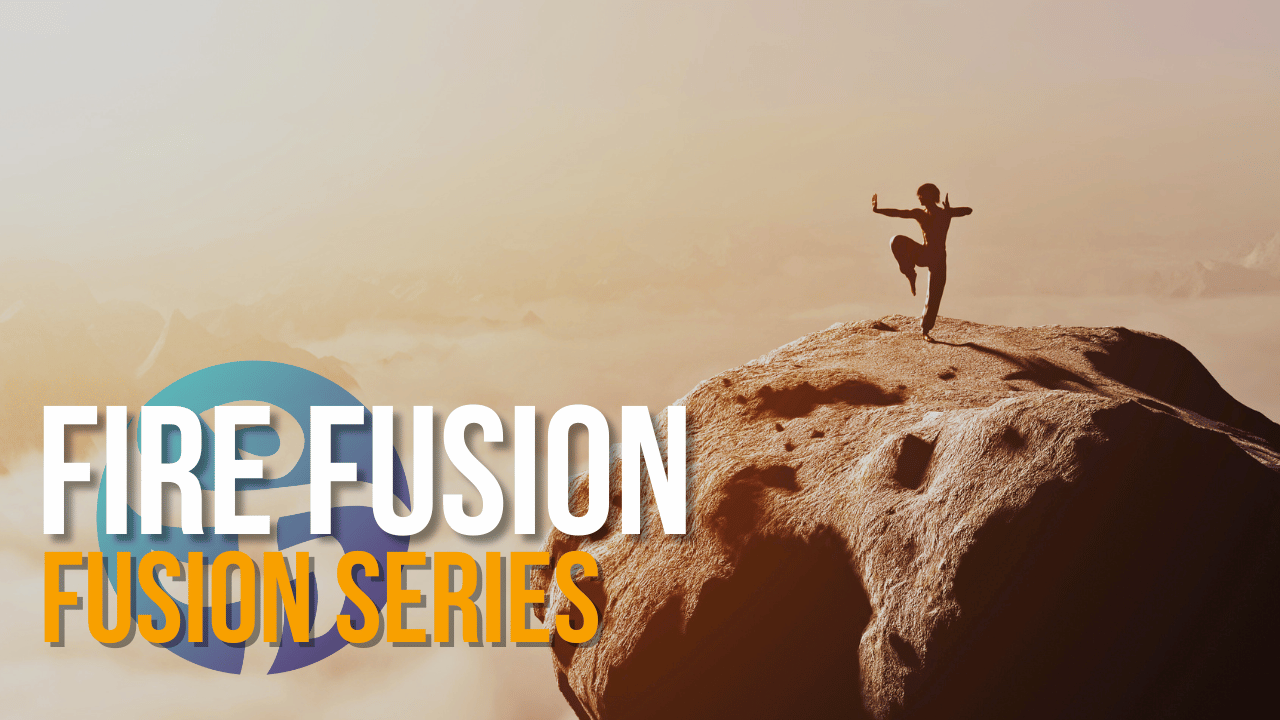 Fire Fusion
Deadly self-defense consisting of a whirlwind of kicks and punches. A beautiful traditional health practice that will open your heart and clear your mind. Can the two really go together? Yes, they absolutely can and the synergy is empowering.
Bamboo Fusion
A combo of Tai Chi, Yoga, and Meditation. In this unique course, you'll be introduced to a basic repertoire of yoga asanas, and then to the seven combinations that make up your first Bamboo Fusion routine.
Frequently Asked Questions
Learn How it Works
What's so awesome about being a TaijiFit Instructor?
Financially: It allows you the ability to lead your own TaijiFit method classes. This could be at your local gym, your house, etc. It also allows us to register you as part of our network with the VA CCN, which means you get paid by the government to lead Veterans in TaijiFit sessions.
Spiritually: The Flow State itself is enough to want to deepen your TaijiFit practices, but being an Instructor means that you have the knowledge to spread this life-changing state with the world. Leaving good in one's wake is a primary reason that TaijiFit exists.
Physically: Movement is good for the body—we all know that. But did you know that Tai Chi has scientifically proven benefits such as higher immunity (that's so important in today's world), improved cardiovascular health, flexibility, and balance? Check out the Harvard study here.
Mentally: Stress is a killer. TaijiFit teaches you how to drastically reduce your stress response, which means an easier time for your mind and parasympathetic nervous system. You'll also find a sense of community here which is very important to our mental well-being as humans. And don't forget that Tai Chi by itself has been proven to increase memory retention and decrease the physical symptoms of neurological conditions, as stated in this article by Next Avenue.
Who can join the academy? Do I need experience?
Anyone can join the Academy!
Please note that in order to become a certified TaijiFit Instructor and be part of the VA CCN, you must be able to pass a background check. This is a federal requirement.
What are the physical requirements?
You must be able to do the Seated versions of the moves. If you have questions regarding what that looks like, be sure to
check out our YouTube channel here
.
We cannot offer medical advice and suggest you reach out to your health care team in order to determine if this is right for you.
Please note that some of the Fusion Courses may be more physically strenuous than 101, 200, and 300.
Do I need to take classes in this order?
No, it is not a requirement. However, we suggest you take the classes in this order (Foundations, 101, 200, 300) as these classes build on each other.
Do you offer Military Discounts?
Absolutely!
Before any purchase, please reach out to our team at [email protected] and let them know that you're a Veteran.
Because of the way our system works, we aren't able to offer the 10% Military Discount in conjunction with another discount. Our TaijiFit Veterans have let us know that they enjoy using their Military Discount to purchase a Membership Tier, and then they can use their Membership Tier discount to purchase classes, courses, etc.
What if I don't want to be an Instructor?
We have many people who choose to go through the entire learning path, just to deepen their own understanding of how to achieve Flow better.
At the same time, we offer both the Studio Access and the traditional Tai Chi program for students who want to make Tai Chi part of their lifestyle, but don't plan on teaching at this time.
You can also complete the learning path, become an instructor, but wish to work with other populations besides our Veterans. That's entirely optional.
When can I start teaching my own classes?
You'll start learning the basics of how to lead your own classes right away, and then really refine your skills in TaijiFit 200.
Once you've successfully completed all of the Learning Path classes (101, 200, 300), you can then start leading your own sessions.
What equipment do I need?
You will need comfortable clothes and a willingness to learn.
You will also need a computer or tablet that has a camera, microphone, and speaker. You can use earbuds instead of a microphone and speaker.
We do require you to be on camera during the Live classes. These are hosted on Zoom, so you will also need a computer or tablet that is capable of using this software / app.
Do I need to take the extension courses?
No. That's up to you!
However, you are required to take at least one TaijiFit course  per year (either one of the classes on this page, or a Traditional Tai Chi course) to maintain your TaijiFit Instructor Certification. 
Most of our Instructors choose to take a Fusion course, or they take a Fundamentals course again as a refresher. 
Can I audit a class if I've already taken it?
Yes! If you have taken an Academy class within the last 2 years (101, 200, 300, Bamboo Fusion, Fire Fusion), you may audit that class for 50% off.
If you're interested, please email us ([email protected]) and let us know which class you'd like to retake. We'll set something up for you.