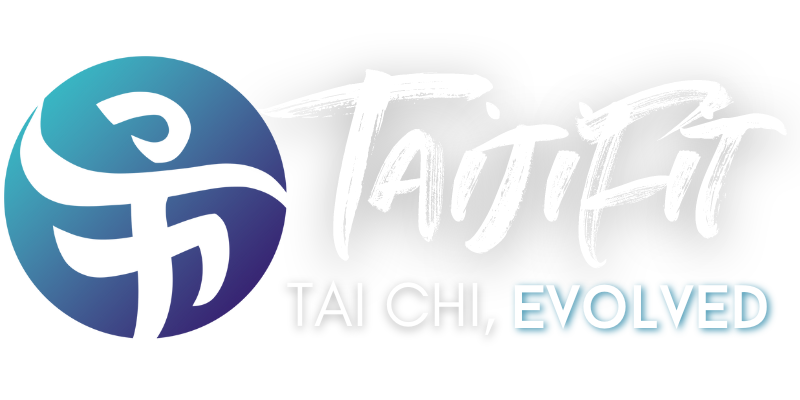 Find your Flow with a week of free Tai Chi
Sign up to receive enrollment announcements, updates and more!
Wednesdays
4pm PT / 7pm ET
EXPLORE THE FLOW STATE
TaijiFit Original Flow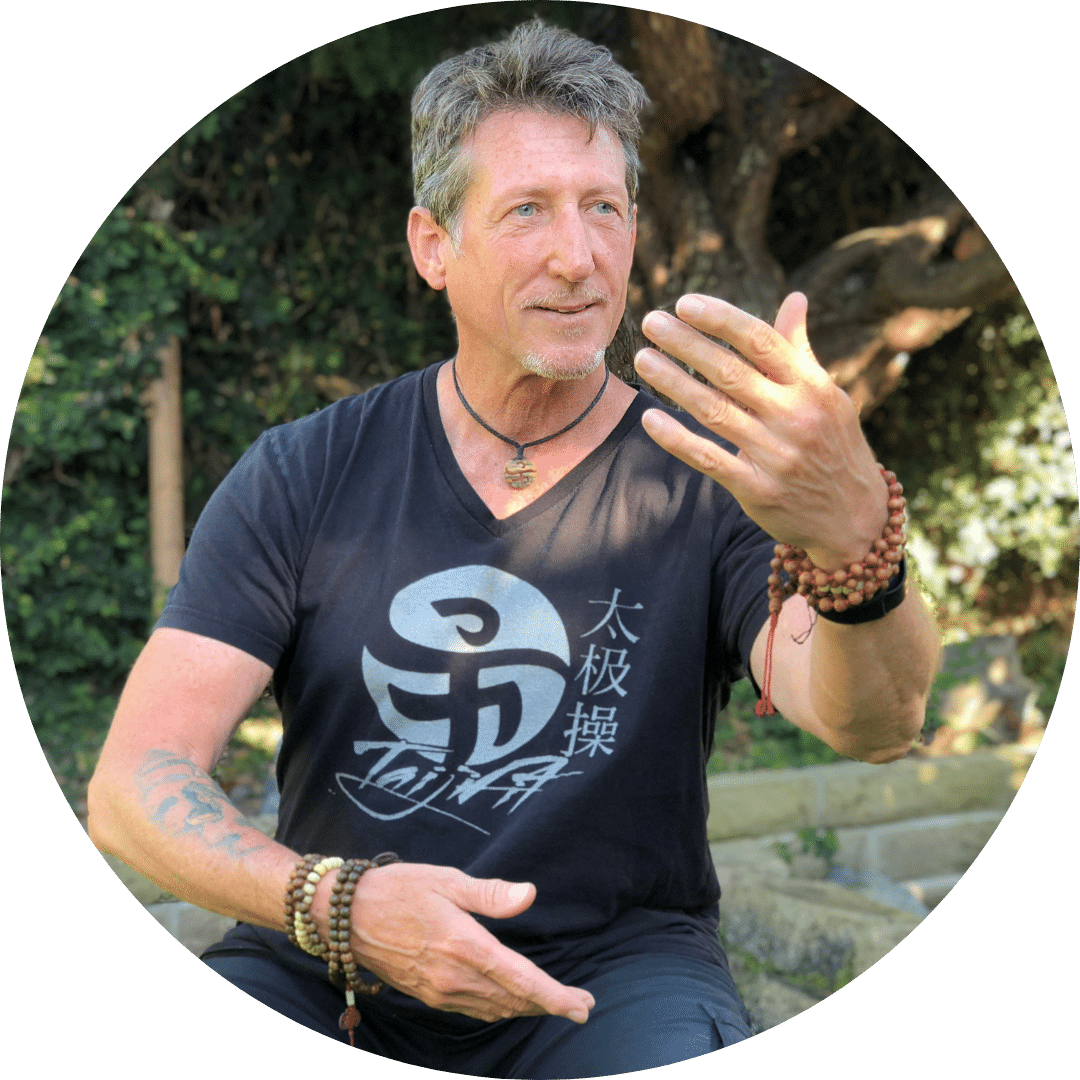 In this class, we focus on enjoying the movements of Tai Chi—without the stress of trying for perfection.
Thursdays
2pm PT / 5pm ET
FLOW FROM YOUR SEAT WITH SEATED TAI CHI
TaijiFit Seated Flow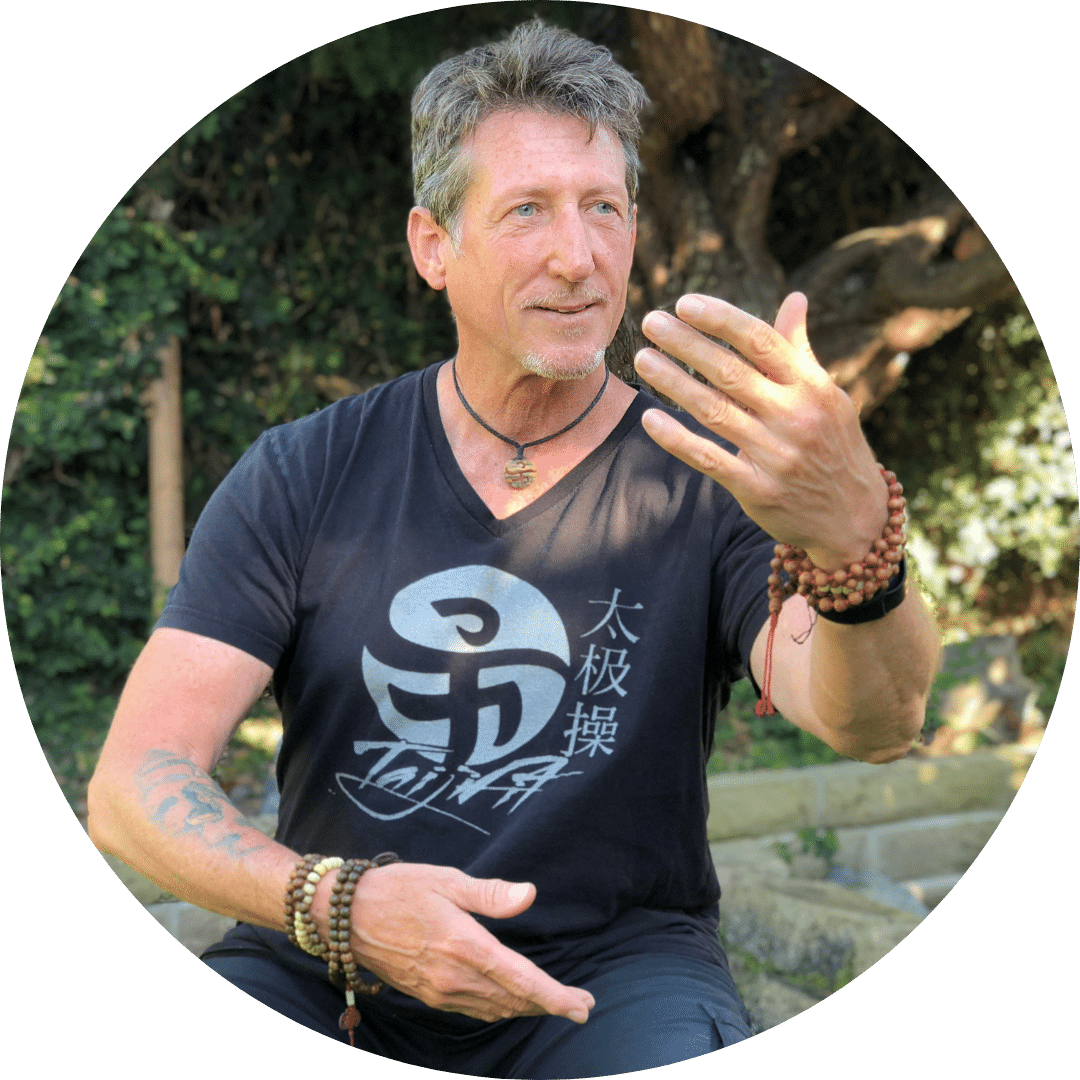 This class is specifically tailored to those who feel a seated Tai Chi practice is more helpful than a standing practice.
Saturdays
8:30am PT / 11:30am ET
FOCUS ON TRADITIONAL TAI CHI
Traditional Tai Chi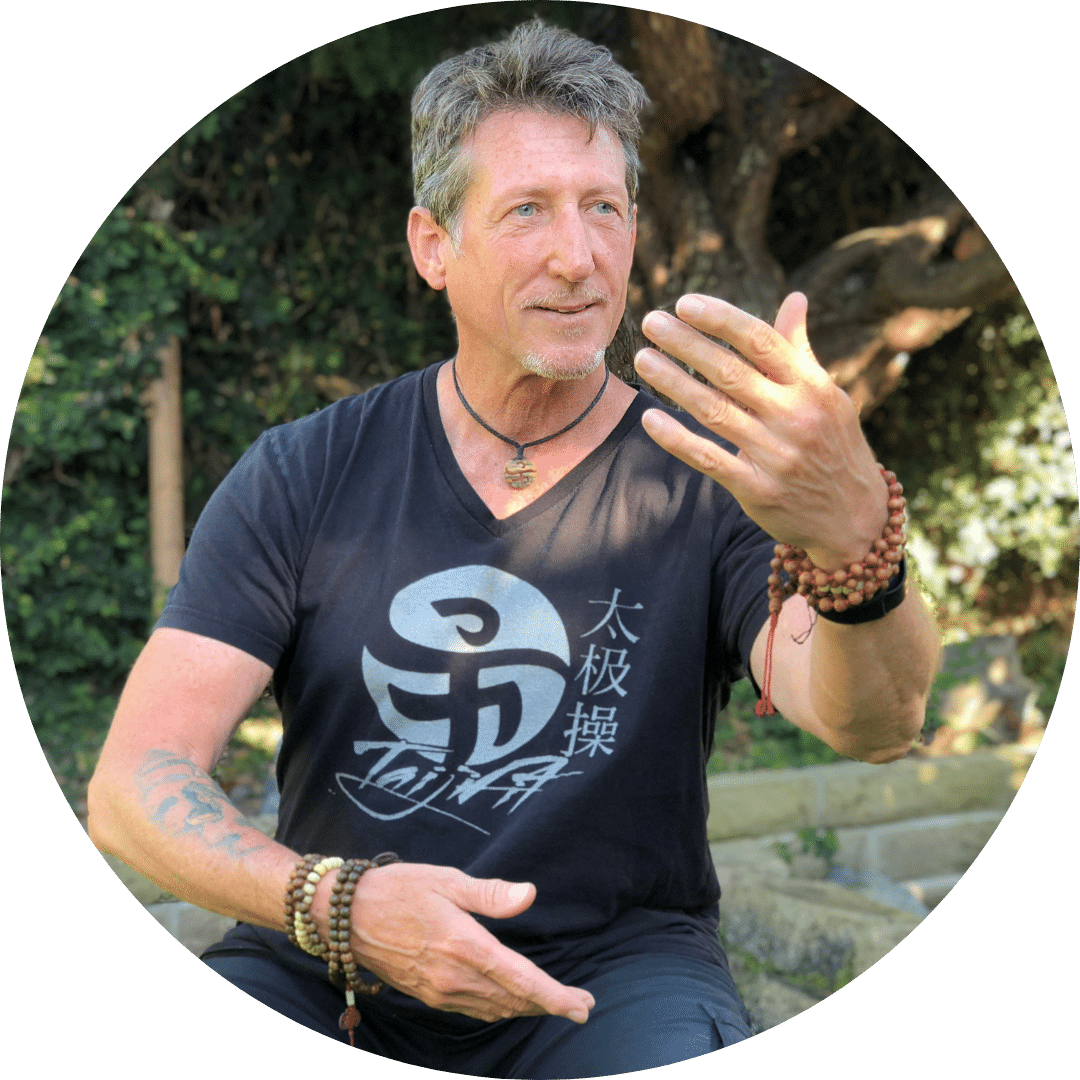 Spend your Saturday morning practicing Traditional Tai Chi with David-Dorian Ross.
Try a week of Tai Chi for free
VETERANS + VETERAN CAREGIVERS:
Studio Access Classes are completely free for Veterans and Veteran Caregivers. To sign up, please click here.
For more information about our Studio Access Membership, click here.